PR Consulting Services
Build a strong reputation online. Raise brand awareness. Increase sales.
Creating and pitching content to media
PR Strategy, planning, and counsel
PR coaching and training for small businesses
What is PR and how does it help?
Your prospects will be more likely to choose you over your competitors if they know, like, and trust your company. And that's what public relations (PR) can help you with: communicate with your audience strategically to build your reputation.
Unlike advertising, that reputation isn't paid for but earned, which makes it more credible. And unlike advertising, PR not only builds exposure—putting your offer next to the dozens of similar products—but it also builds trust, making your offer an obvious choice.
What does PR usually include?
The typical PR activities that raise brand awareness and build trust in your brand include:
Finding earned media opportunities to help your brand build visibility
Writing press releases and pitching stories to the media
Positioning you as a thought leader in your industry
Building relationships with journalists, publications, industry analysts, and other industry influencers
Blogging for a company's website and writing contributed articles for external websites
Managing your reputation in the best of times or in a crisis
But a successful PR program is not just a one-off effort.
Public relations should be factored into your overall strategy of becoming a trusted brand in your industry. An experienced PR professional will first ask you about your goals and only then advise you on how public relations initiatives might help you reach them.
Why do you need to have a PR program in place?
Generate buzz around your business
Every day you don't promote your business, you lose inquiries and sales. PR helps you spread the word about your company and what it offers in a way that's more credible than advertising.
Build trust
PR helps you build a positive image online. The more positive mentions, helpful articles, and glowing reviews your prospects find while researching your company, the higher the sales.
Be prepared for a crisis
You don't want to wait until you need a strong reputation. When a crisis hits, no public relations campaign will save you if you haven't built a solid reputation in advance.
When is PR not a good fit for you?
To be effective, PR requires a sustained effort over time. So, it won't be a good fit for your company if you expect results overnight.
But if you're looking for an experienced PR partner on your team who knows how to help you gain momentum through consistent efforts and position your business as an industry leader, you came to the right place.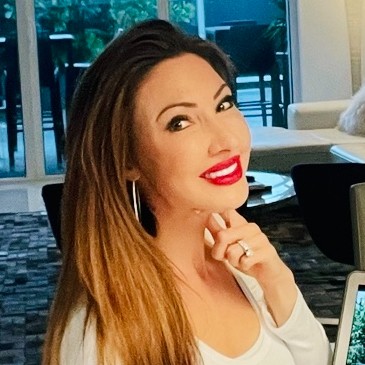 "PR with Michelle is more effective than advertising"
PR with Michelle has been an extremely powerful tool to get the word out for us—and truly more effective than advertising. She has a ton of experience in creating effective pitches, and she also has the contacts and respect among journalists to get noticed.
Her work has gotten my company recognized and featured nationally in Good Housekeeping magazine, which was huge! In addition, another article she got for me ended up having over 13,000 organic shares on Facebook, generating a flood of sales for my company.
How I can help
Have a marketing department but no PR professional on staff?
Need an additional pair of hands on a client PR project?
Want to get a PR program for your B2B business off the ground but don't have a budget to hire an agency?
I work with B2B businesses in the technology, industrial goods, or manufacturing industry as well as companies in PR, communication and marketing, helping them build a strong reputation online and raise brand awareness.
I can help you with:
PR strategy, planning and counsel (e.g., for vertical, local or national press coverage)
Pitching content to media outlets, including coordination between you and a reporter to provide additional information (quotes, photos, etc.)
Responding to press inquiries
Writing press releases, blog posts, and contributed articles (also ghost-written)
Monitoring and keeping you updated on press coverage
PR coaching and training for small businesses
You'll always work directly with me
With an agency, you may have several people handling your account—each of them seeing only one part of your business. Often, an agency will also subcontract work to a freelancer you'll never get to talk to.
But if you hire me, you'll be working with only one person who understands all sides of your business, is able to see the big picture, and is always there to answer any questions.
My clients include both local and world-famous B2B companies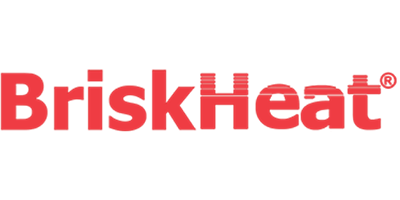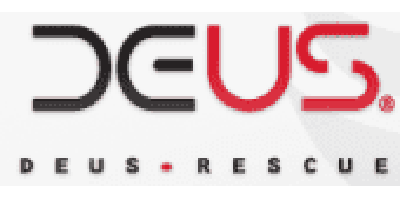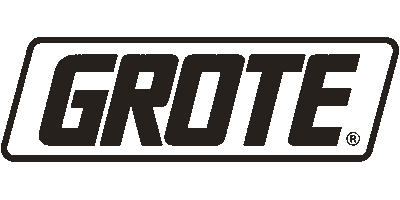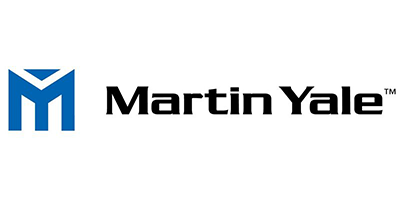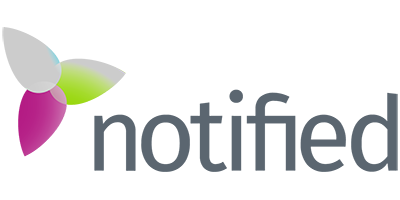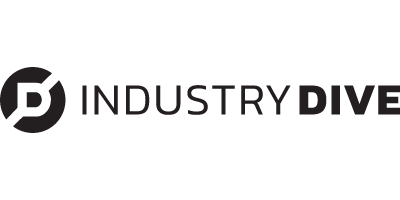 How much does it cost?
No public relations project is like the other, and once I know more about it, I'll provide you with a custom quote. But just to give you an idea of what kind of investment PR requires, check out some packages and sample fees below.
Interested? Get a custom quote.
Tell me more about your project, and I'll provide you with a custom quote. I usually respond within 48 hours.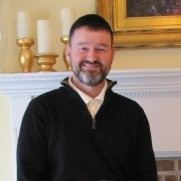 "We would not be where we are today if it were not for Michelle and her work"
Michelle was instrumental in assisting Janova with our PR Initiatives. She helped us navigate the waters of what is releasable content, when do we release it and how do we release it. She brings a lot of great ideas and was always a welcome addition to our Marketing discussions. Her work and her efforts associated with the Janova product helped secure National coverage as well as Global Award Recognitions. We would not be where we are today if it were not for Michelle and her work.
Brian Lusenhop
Vice President of Marketing and Product Management
Janova, U.S.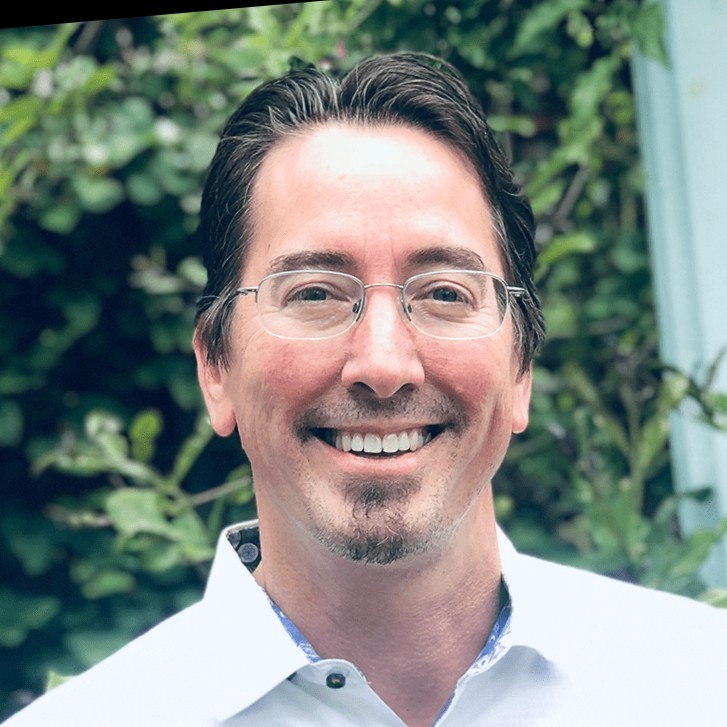 "Michelle helped us successfully launch our company during a pandemic"
Michelle did the impossible. During a global pandemic when everyone was sheltered in place, Michelle helped us launch our company on April 22, 2020.
She worked tirelessly to get the attention of reporters while everyone else was focused on other things. I highly recommend Michelle for her tremendous work in public relations and press outreach.
Nick Ezzo
Vice resident of Marketing
Auditoria.AI, U.S.